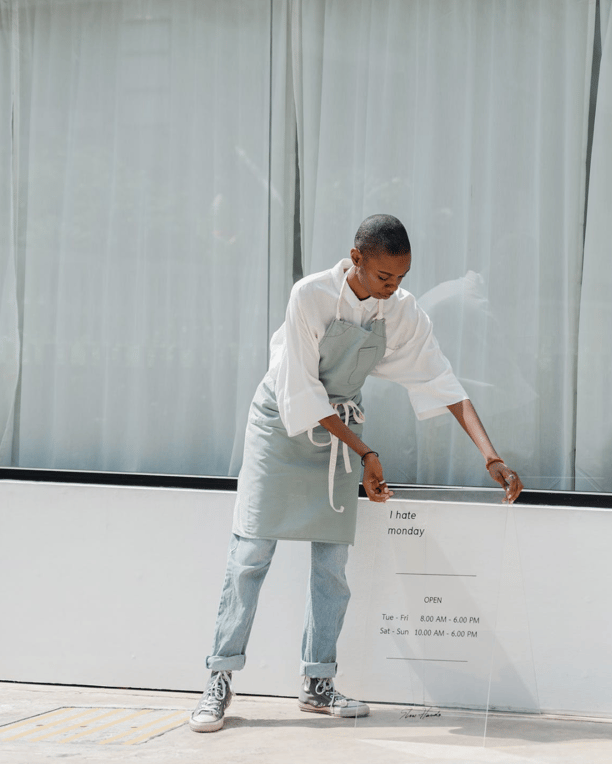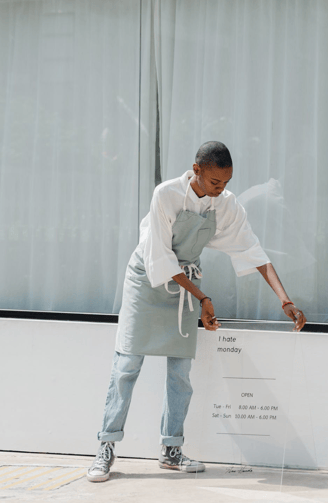 Jai was a life-long dream for our founder, Jackson Nelson, who wished to carry on his grandmother Jai's lifelong ambition for sharing good times and food with the wider community. At first, Jai was contained in a food truck that catered to office workers and builders on street corners.

Things quickly changed as Jai grew in popularity and we've been serving our customers from 56C Gimblinton for 5 years now.
We source our food from local organic farmers, and we know them all by name. We are a certified non-GMO restaurant, too: we aim to keep food fresh, healthy, and fun.
Looking for a venue to organize a birthday or family gathering? Or maybe you need a space to run a yoga or a book club meeting? On top of our breakfast and lunch menus, we also cater for private parties and events.
WHAT WE EAT NOT ONLY NURTURES OUR BODY, IT TOUCHES OUR SOUL, TOO. MAKE MEALTIMES SPECIAL.